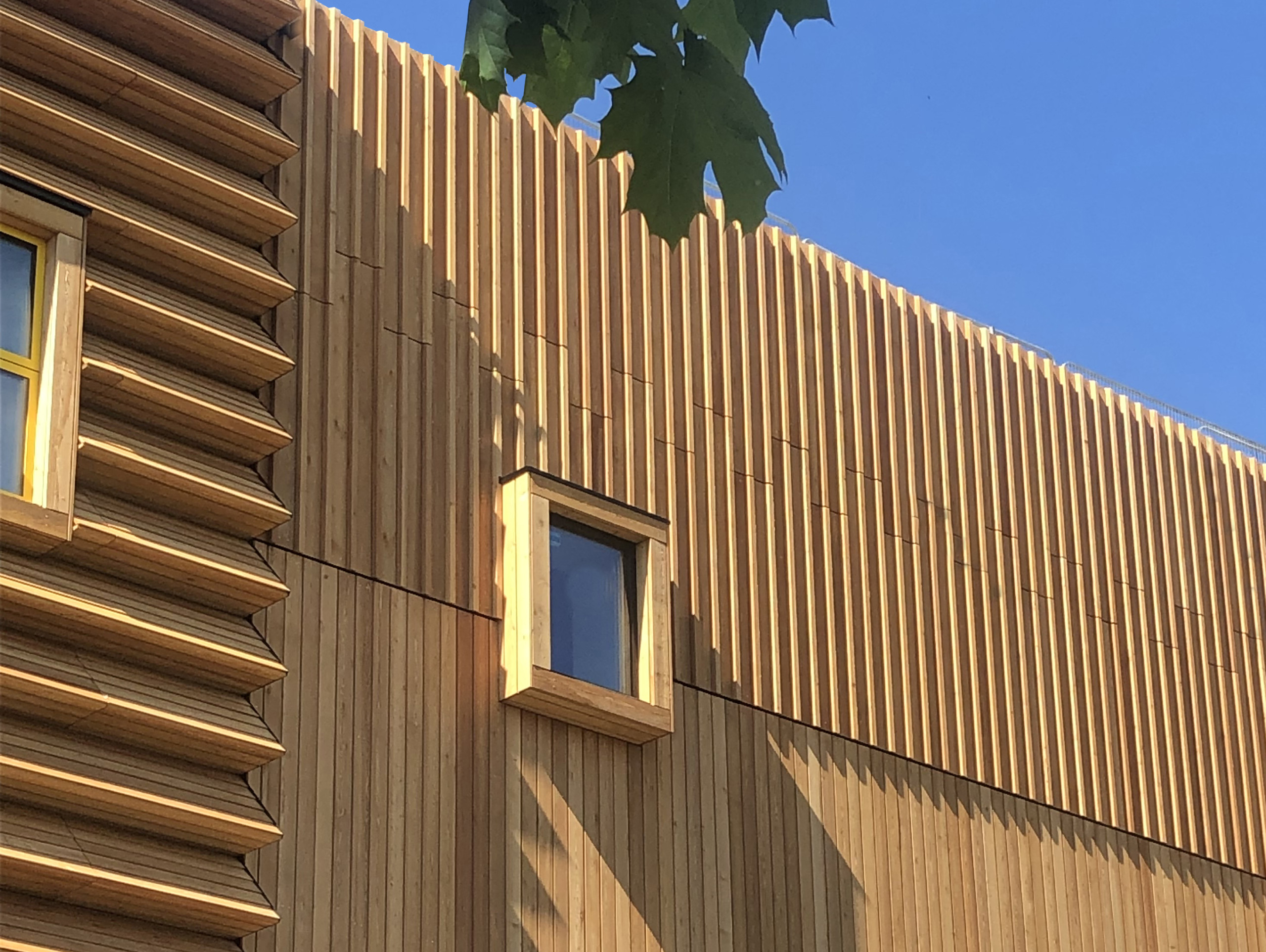 Summary of article
This article sets out the basic steps for achieving a Net Zero Carbon Campus and applies to schools, universities or any multi-building setup. It specifically sets out steps to achieve Net Zero Carbon in operational terms, not embodied. Whilst I have purposefully written the three steps in a simple and concise manner the implementation of such a strategy may take multiple years to implement, normally in a phased manner. 
How to make a Net Zero Carbon Campus
Nearly all of our clients now are considering how to make their campuses Net Zero Carbon and are looking to create strategies that achieve this within a defined timescale. Much of the pressure for this comes from the student and/or parent community. However there is much confusion as to how Net Zero can be achieved and even what it precisely means.
So first of all, let's clarify exactly what Net Zero means. This is a measured outcome based on calculations and data, demonstrating that your campus does not add any Carbon or Greenhouse Gas (GHG) emissions to the world. Carbon/GHG emissions are a by-product of most human activities and energy use. In the built environment there are two types of Carbon/GHG emissions:
Operational Carbon / GHG – is the Carbon/GHG you make through the occupation of your buildings; heating, cooling, ventilating, lighting or supplying power for equipment.

Embodied Carbon / GHG  – is the Carbon/GHG you make through the construction, refurbishment, extension or demolition of your buildings, structures and landscape.
This article concentrates on operational Carbon/GHG as this is what many people mean in the first instance when they are looking to achieve Net Zero emissions. It does not cover an the measurement for an organisation's total carbon emissions which would cover Scopes 1, 2 and 3 carbon / GHG emissions. Whilst there are many details that you will need to work through to achieve Net Zero, broadly any strategy for operational Carbon/GHG will follow the below three steps:
Step One – Make your buildings more efficient – You need your campus to use the least energy possible. In most buildings the majority of energy use is to create a comfortable internal temperature. There are two key parameters here, the building fabric and controls. , Introducing good controls can be easier than improving the building fabric, thermostatic valves should be your minimum as well as PIR / daylight sensors for lighting where appropriate, with more sophisticated control systems potentially giving you greater savings. You can improve the building fabric through the installation of additional insulation and double or triple glazing. This may be more or less difficult depending on the existing building; modern buildings from the seventies and eighties can often be dramatically improved, whereas heritage buildings can be more challenging, Every little bit of energy use reduction helps cut down on your Carbon / GHG emissions and therefore minimises the problem you need to solve in the below two steps.
Step Two – Go Electric – The only energy source available right now for heating or cooling your buildings that is potentially carbon neutral is electricity. The electricity grid has been de-carbonising for some time, through renewable and nuclear energy production, and is planned to be entirely carbon neutral by 2035. Any fossil fuel method of heating your buildings is, by default, emitting Carbon / GHG. Biomass is no longer seen as genuinely carbon neutral due to sourcing problems and harmful emissions. Hydrogen may provide an option in the future, but at the moment it is not widely available. To move to an electric based system you will need to implement Heat Pumps either as a centralised system or on a building by building basis. Often people phase the implementation and this means building by building is preferrable, but a centralised system can be more efficient and cost effective. Heat Pumps can be ground, air or water source, and the most appropriate one depends on the space and terrain available.
Step Three – Offset the difference – Once you have implemented the above two strategies you will still have predicted carbon emissions. To be truly Net Zero you will need to close this gap through offsetting. This offset can happen on site or off site. On site would normally be some form of renewable energy generation on site, typically photovoltaic panels or wind turbines to generate electricity. Even with battery storage it is unlikely you can use all of this energy for yourself as the sun may not be bright or the wind strong enough at precisely the right times. But by producing the energy and giving it back to the grid you can achieve 'net' zero. Once you have maximised all opportunities on site for renewable energy production you may still not be able to fully offset your energy use and Carbon / GHG emissions. If this is the case you can arrange with your energy supplier to only purchase renewable electricity. The gold standard for this is a Power Purchase Agreement with confirmed additionality. This approach contracts for an energy supplier to add capacity to their renewable installation (PV or wind) and you agree to purchase the energy from them for 10-15 years.
Any strategy for achieving Net Zero Carbon GHG emissions in operational terms at a campus will broadly follow the above three steps. Implementing the strategy may take years, and the steps often run in parallel in a phased manner across your estate. But it important to keep the basic principles in mind to ensure that you are all heading towards an understandable and therefore achievable Net Zero goal on your campus.
Further reading: UKGBC: Advancing Net Zero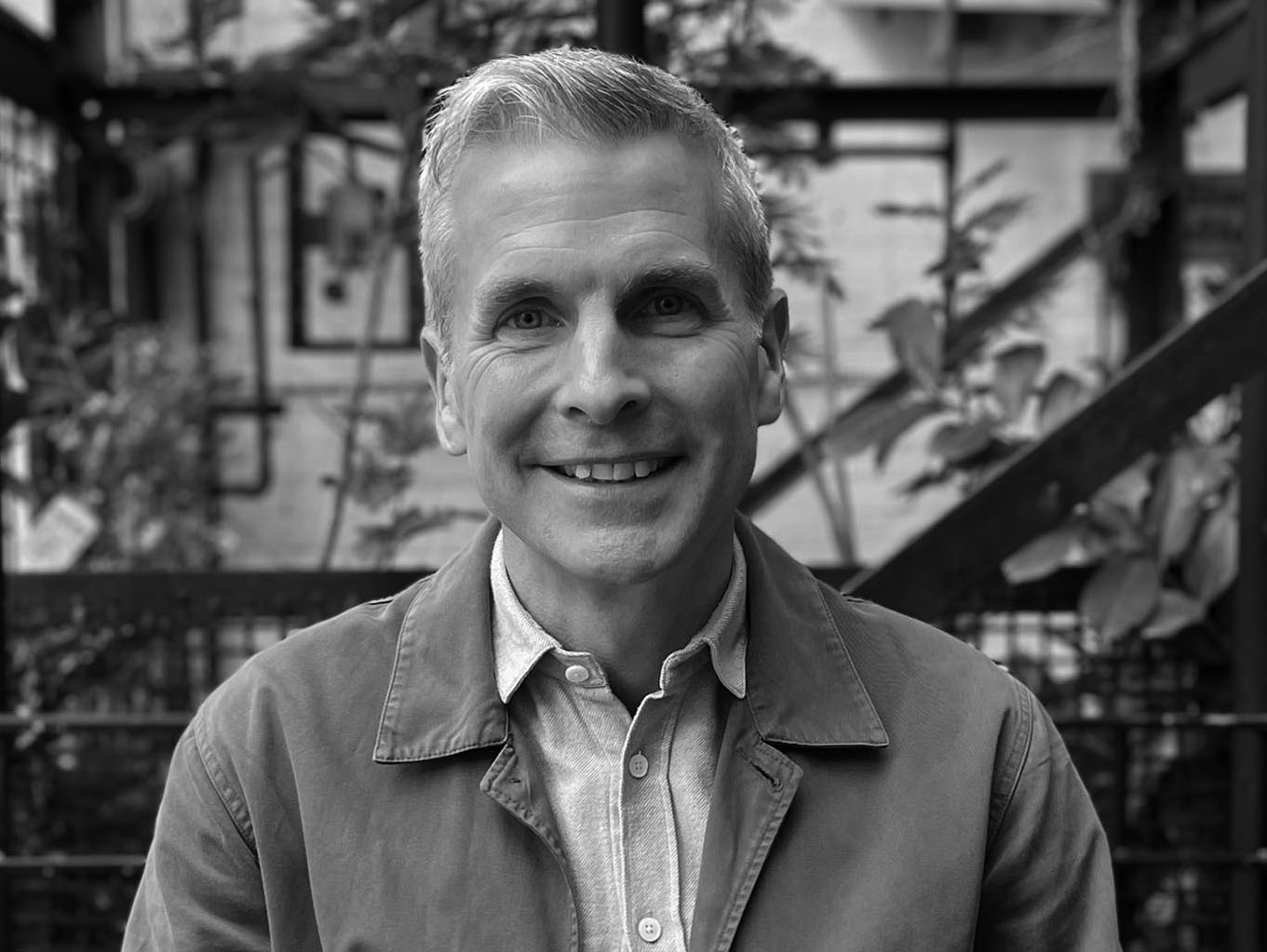 Jerry founded Tate+Co in 2007 and maintains a central role at the practice. He is driven by his desire to generate creative, pragmatic and unique solutions for each project that have a positive impact on our built and natural environment. Jerry is influential across all projects, ensuring design quality is paramount.
Jerry was educated at Nottingham University and the Bartlett, where he received the Antoine Predock Design Award, subsequently completing a masters degree at Harvard University, where he received the Kevin V. Kieran prize. Prior to establishing Tate+Co, he worked at Grimshaw Architects where he led a number of significant projects including 'The Core' education facilities at the Eden Project in Cornwall, UK.
Jerry is an active member of the construction industry community and is a fellow of the Royal Society of the Arts. He is frequently invited to lecture, notably at Education Estates, the Carpenters Fellowship and Ecobuild, as well as contribute to architecture publications, including the Architects Journal, Building Design, Sustain, and World Architecture News. He has taught at Harvard University, run a timber design and make course for the Dartmoor Arts organisation and was Regnier Visiting Professor for Kansas State University's Architecture School in 2021/22. Currently Jerry teaches at the Bartlett School of Architecture, UCL. In his spare time Jerry is involved with a number of charities and is a trustee at the Grimshaw Foundation as well as a Governor at Cranleigh School.