Belsize Fire Station
Location: London, UK
Client: Old House Developments Ltd
Timescale: Completed July 2020
Size: 1,200 m²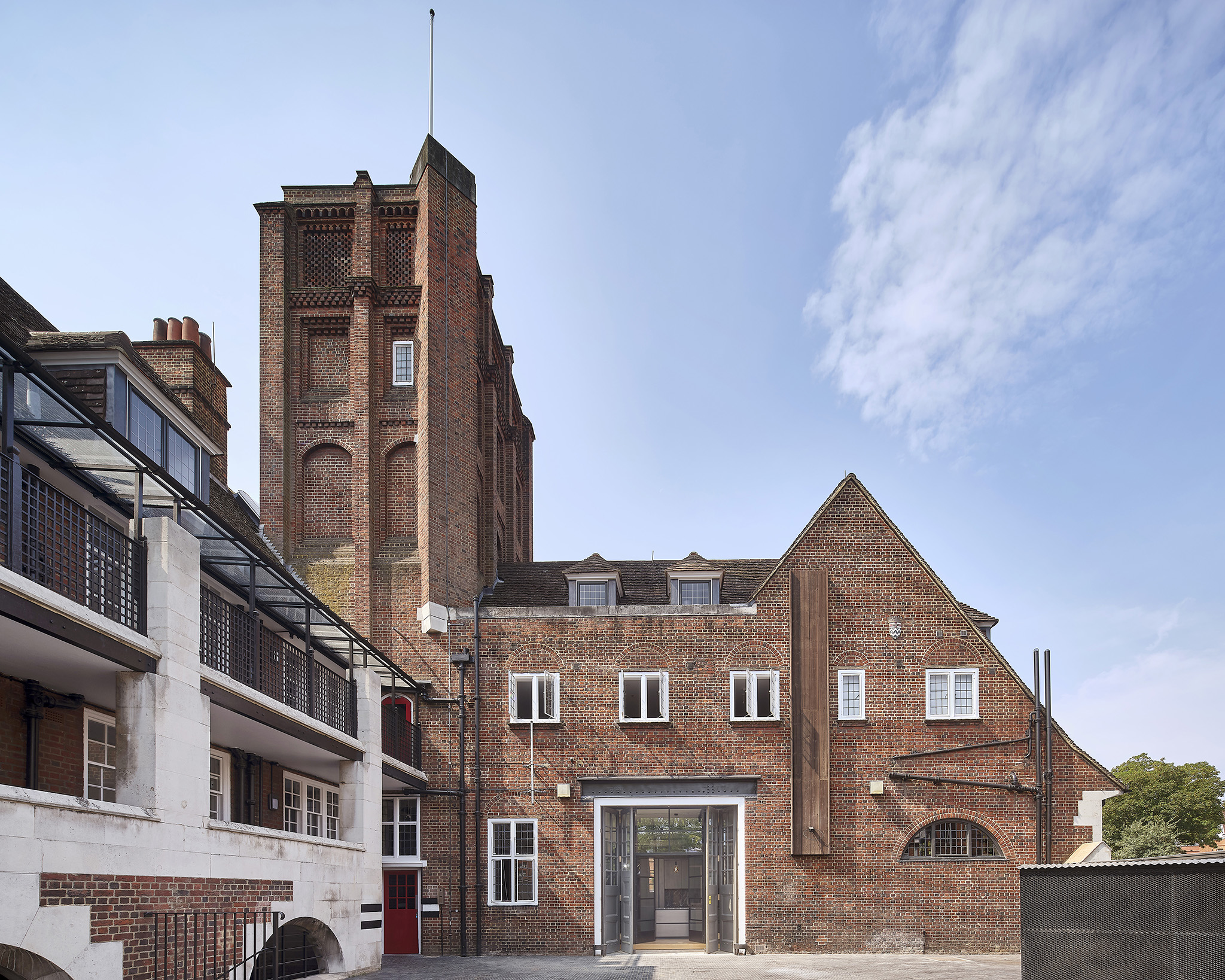 Built in 1915 by Charles Canning Windmill, Belsize Fire Station is a Grade II* Listed building located in Belsize Park, London. Closed in January 2014, it was described as 'one of the most distinctive and original of a remarkable series of fire stations' in London.
This development included extending and converting the historic building into 18 residential apartments, retaining the heritage features of the fire station and building on the existing historic character. Key spaces were preserved and the distinctive white glazed brick and timber paneling repaired. There were minimal alterations to the external building fabric, with dormers and a new extension finished carefully to match the existing Arts and Crafts details.
Great care and attention has been made to improve accessibility to the apartments, with a new bespoke lift incorporated into the existing stairwell. This lift has been designed to echo the industrial heritage of the fire station and the Arts and Crafts details that adorn the building. We have also significantly improved the energy performance of the building with internal insulation, secondary or replacement glazing where possible, and a new efficient communal heating system.
This project was shortlisted for the AJ Retrofit Awards in 2021.